Julie Interrante
Discover Your Inner Wisdom through
QiGong and Soulful Connection
Julie Interrante
Discover Your Inner Wisdom through
QiGong and Soulful Connection
Really Cool Things Julie Does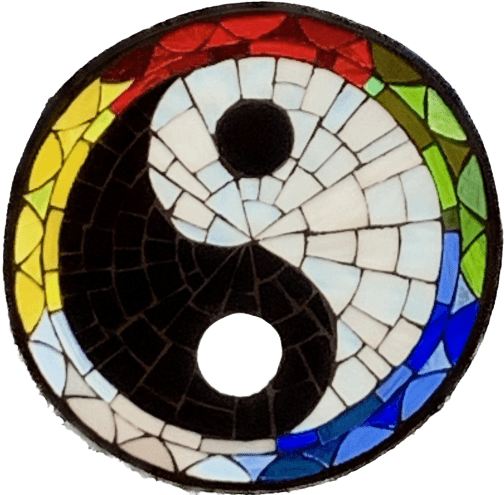 QiGong Classes
Build strength and flexibility, promote health, vitality, balance and well-being. Let's do QiGong together!
Women's Groups
Like gathering at the river to wash clothes, we connect to all that is good, wise, humorous and filled with love within each of us.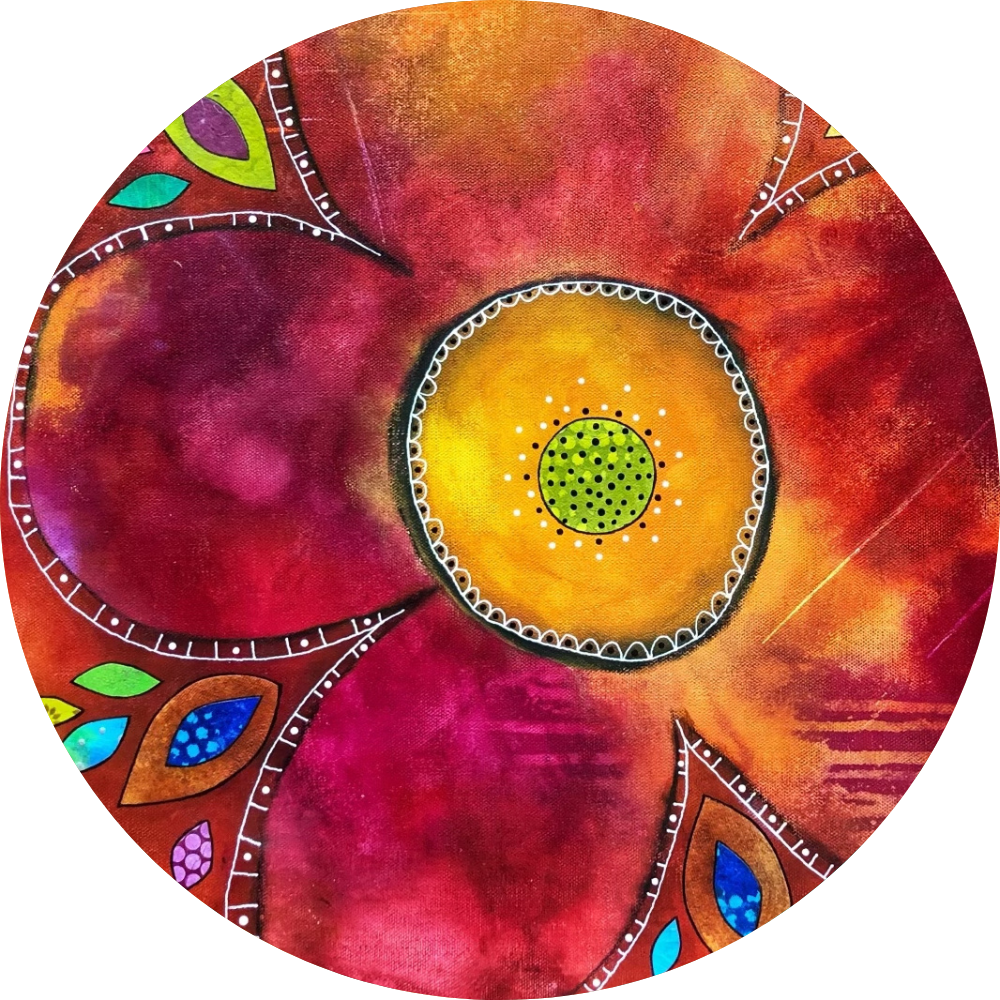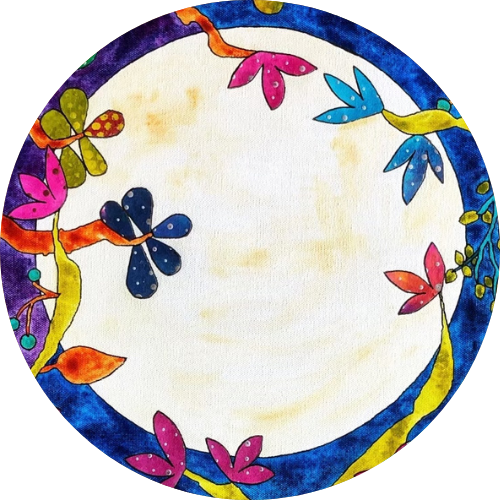 The Well-Lighted Book Club
Igniting individual and collective wisdom, expanding perspective, deepening insight and creating connection.
Community Classes
Enhancing health and well being through community programs. Curiosity, connection and open exploration – the hallmark of these classes.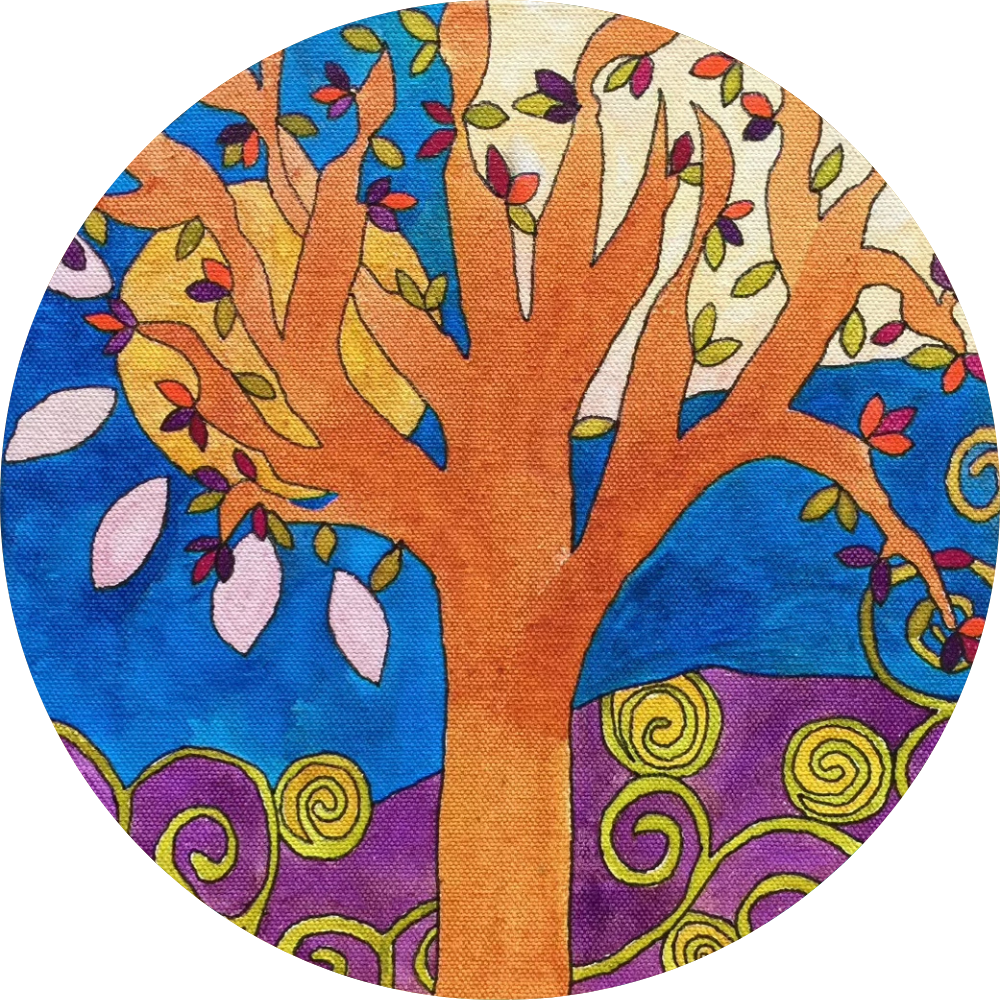 …until we take our last breath, we are living

…everything we experience in our lives
is a gift of our human experience
…all beings are both form and formless
…wisdom and goodness are present in each moment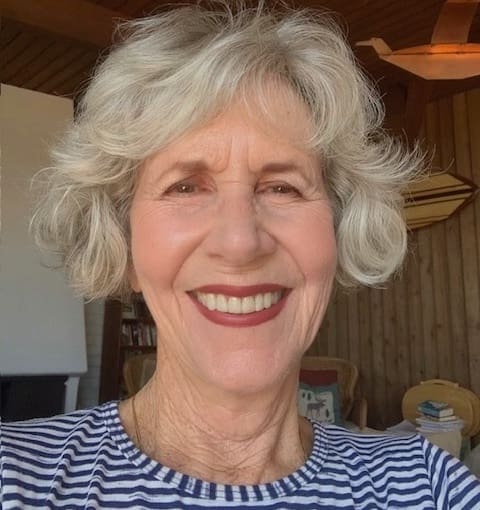 Participating in Julie's book club and women's groups has given me unexpected new ways of thinking and of meeting life's challenges.  The result has been less fretting, more joy.  Her gentle facilitation style, deep wisdom and caring spirit are a gift to her clients and to the world.
~ Kathleen Wheeler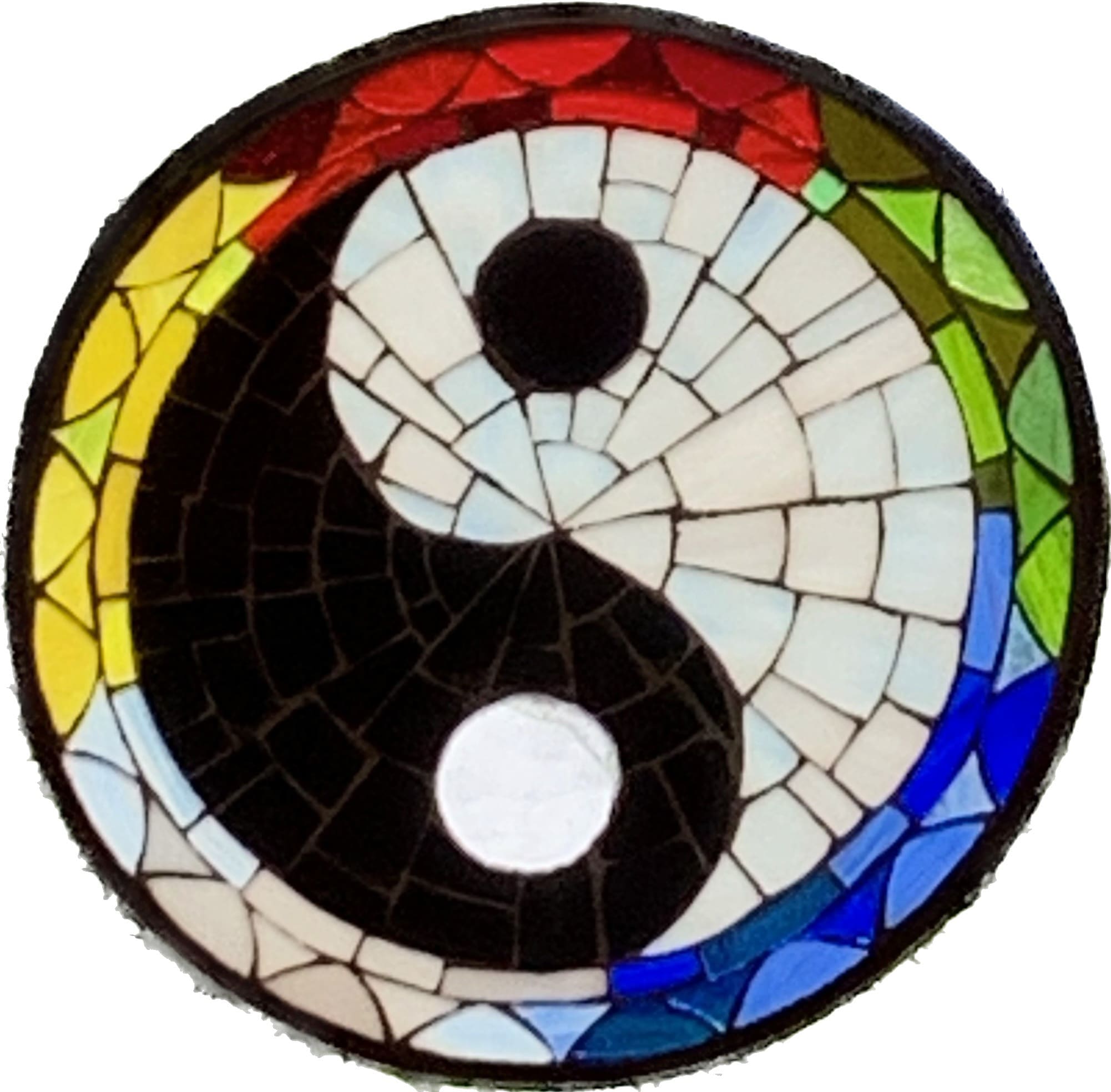 The best part of working with Julie is that she creates a space that is safe to share in and feel vulnerable in. And I always feel like something special is happening in me and around me…a real sense of personal growth takes place when I am with Julie. No matter what the topic has been when I am with Julie, I always walk away with a better understanding of myself and the world around me. She is a gifted teacher.
~ Kate Rosenlieb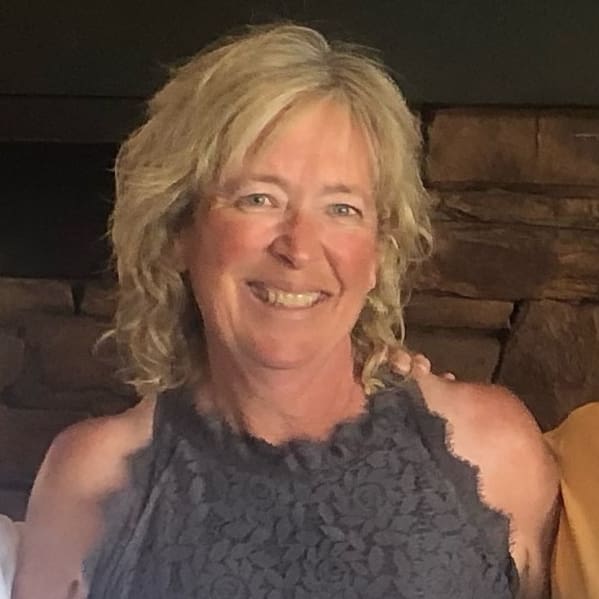 Doing Qi Gong with Julie this past year has improved my flexibility, strength, balance and breathing. This would really be enough to encourage me to continue this practice, but add greater consciousness, reduced anxiety, increased grounding and more joy, and I've got every reason to make this part of my preventative and long-term health plan. Julie is a born teacher and leader, and fearless when it comes to seeking, finding and encouraging all of us to live a life of authenticity and deep love. Thank you, Julie, for sharing your wisdom and light with the world!!
 ~  Vicki O'Connor