The Well-Lighted
Book Club
Igniting Collective Wisdom
Over and over again the power of reading a book of wisdom as a group has proven to ignite individual and collective wisdom, expand perspective, deepen insight, and encourage greater real-life application. For this reason, I invite you to the Well-Lighted Book Club, a virtual space where together we will explore, laugh, question, and learn.
I hope you will join me for a vibrant exploration into Kristin Neff's newest book:
FIERCE SELF-COMPASSION
Kristen Neff has long been a leading spokesperson for self-compassion.  Her first book explored the power of tender self-compassion for all people.  In this, her newest book, (written specifically for women) she introduces concepts, discusses research and helps us, as women, develop both tender and fierce self-compassion.
From the book's jacket:  "In this brilliant new book, Kristin Neff empowers women to combat patriarchy by shining a light on the true nature of compassion – both nurturing and fierce.  She gives us potent tools for healing our own wounds and creating a more just, equitable, and loving world."  ~ Tara Brach
 While I do my best to mindfully choose books to read together, what makes the Book Club dynamic and applicable to our lives is always the discussion, insights and discovery we share together.  I hope you'll join me in exploring Fierce Self-Compassion.
Please join us in the Well-Lighted Book Club for this timely, relevant and important exploration of Fierce Self-Compassion.
Thursdays beginning January 4, 2024 through March 28 (13 weeks)
1:00 PM – 3:00 PM PST
Cost: $375
(3 recurring payments of $125)
We meet by Zoom which affords people who are not local to participate in the book group.
You will receive a link each Wednesday for the following Thursday's group.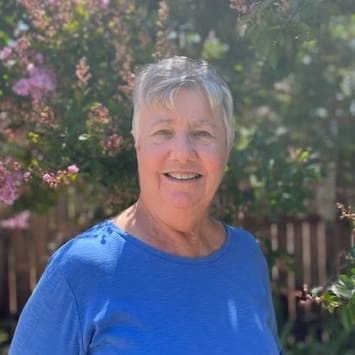 Navigating my life as a caregiver brought me to Julie's book studies group.  Several years later, that first experience has opened my heart to much more.  Each book selection has expanded self-knowledge and offered fresh explorations on my life's path.
During weekly discussions, Julie's broad knowledge of spiritual traditions, frank honesty, and humor guide and deepen group members' understanding of both familiar and new concepts.  I look forward to gaining new insights with every turn of the page.
~ Carol Storey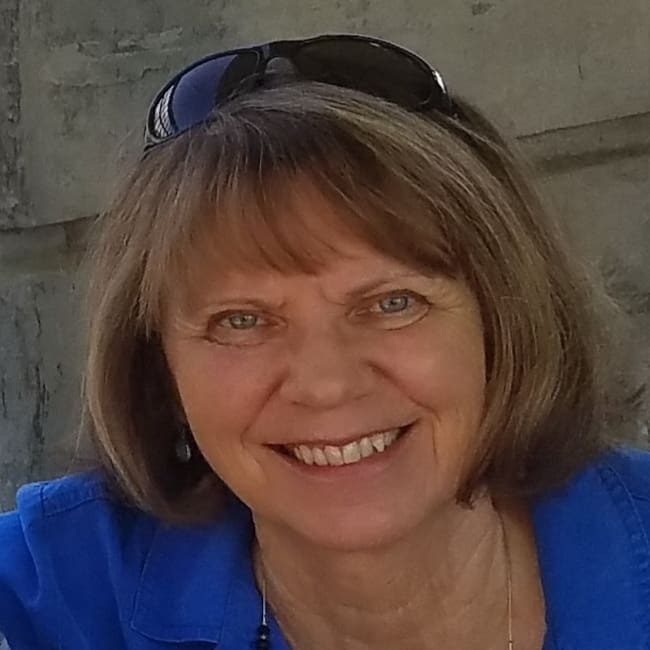 I'm grateful for Julie's book studies that help to ground me in times of illness, upheaval and uncertainty. In addition to selecting wise authors, she's a gifted facilitator who guides us to look deeper, uncover underlying sensitive wounds and lovingly tend to those parts of us that interfere with living a more fulfilling life. And her sense of humor is delightful! 
~ Bonnie Jacobson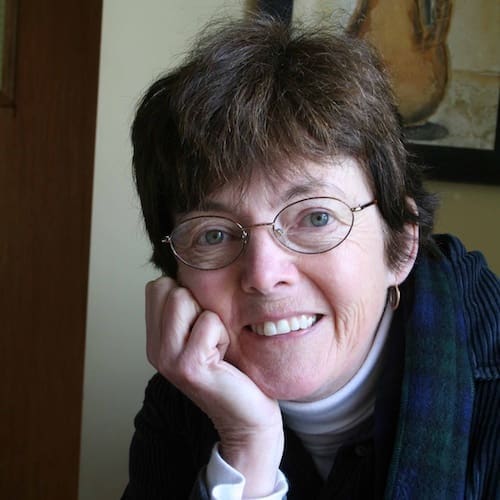 Participation in Julie's book studies brings understanding of the book to a whole new level, as she deftly creates a space for insightful conversation about what jumps out of the book for each of us.  I am an avid reader and have been part of many book clubs AND the conversations generated within Julie's very expertly led groups are exceptional and provide much food for thought.
 ~ Phyllis McMaster Moist